In a perfect world, no writer would ever get stuck,  be stumped or get sucked into the black hole that is the internet. We would sit down, the muse would descend and we'd produce literary magic, but this world is far from perfect. We get stuck, stumped and sucked in by hyperlinks.
Deadlines are the solution.
On this site, you will find a monthly short story deadline and a monthly poetry deadline. Join the challenge now and find out more about writing 12 Short Stories in 12 Months and writing 12 Poems in 12 Months.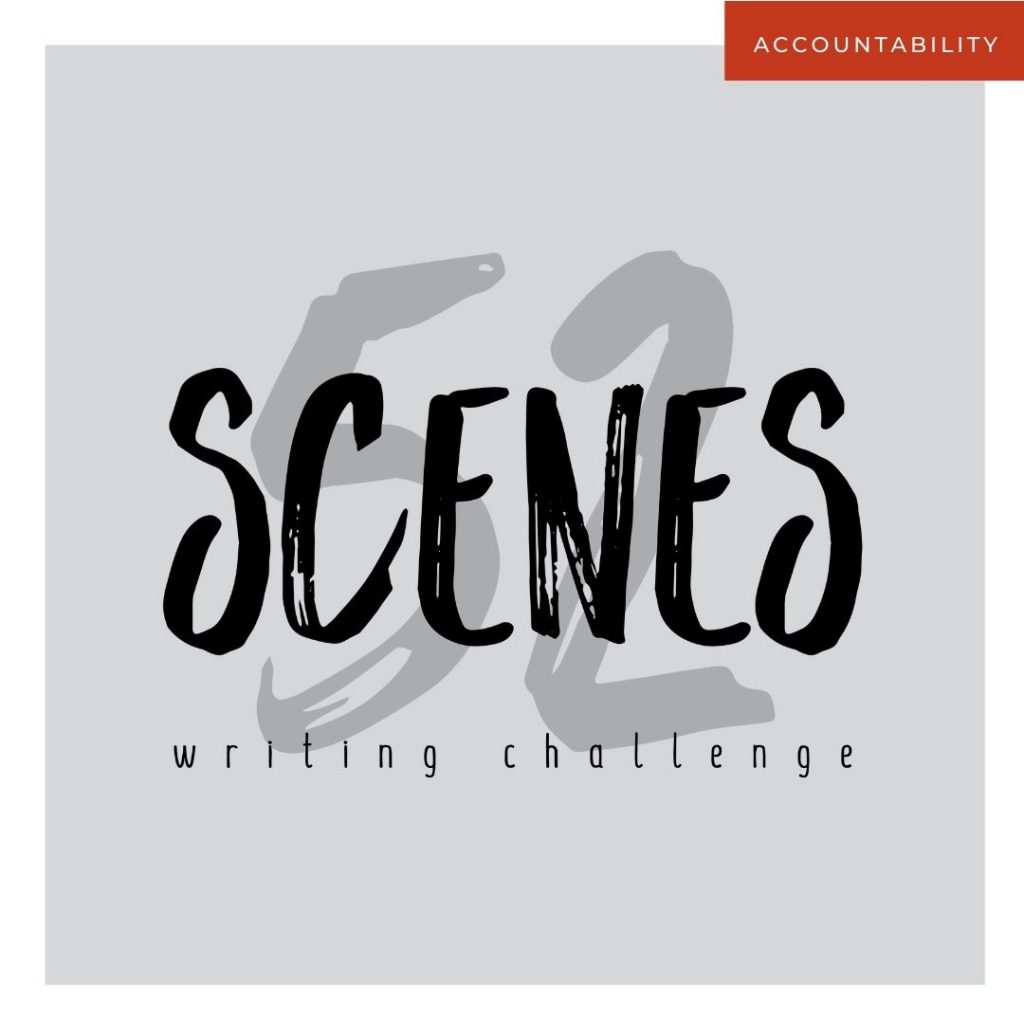 Can you write a novel in year?  We will be writing and submitting one scene per week for 52 weeks.
If you have always dreamed of writing a novel or if you have several incomplete manuscripts languishing in your drawer or if you need some extra help and accountability, well, this challenge is just for you.
This challenge started in 2017. Since then hundreds of writers have completed the challenge and earned their #braggingrights. This is an active, kind and vibrant community of writers. They're also pretty good at short story writing.
You will receive a prompt with a specific word count. Your story is posted on the site on the day of the deadline. You post one story and comment on four.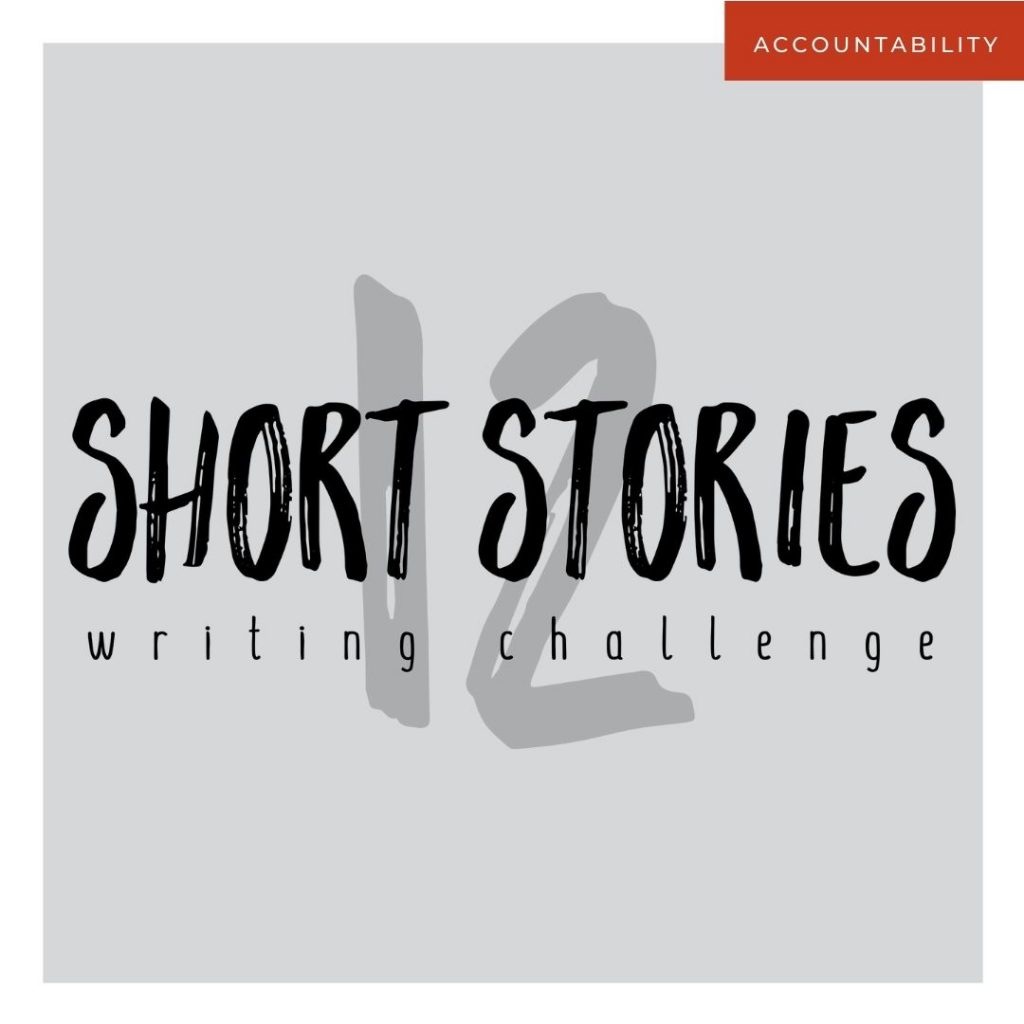 In 2019, we tried writing 12 poems in 12 months for the first time and we've been writing every month since then. Can you write 12 poems in 12 months?
You will receive a prompt and a deadline. Sometimes it's free verse, sometimes it's not. You post one poem and comment on four.