Boost Productivity | Improve Planning | Beat Procrastination
Write more in 2024
Does "New Year, New Me" strike fear into your writer's heart? Well, fear not. There is a solution that does not involve lofty, over-the-top goals and loud, public declarations. It's pretty simple and Mia will show you how you can create a life and a system that will help you get more writing done in 2024.
Register to attend the Write More in 2024 class
Tuesday, 7 November 2023 at 11 AM (GMT+02:00) 🇦🇺🇿🇦🇬🇧
Tuesday, 7 November 2023 at 9 PM (GMT+02:00)🇺🇸🇿🇦🇬🇧
Calculate your timezone here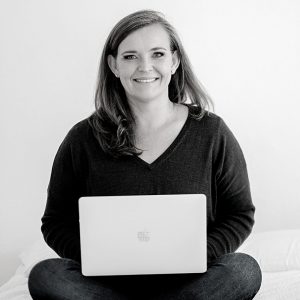 Who is Mia?
I'm a creative writing teacher, coach and manuscript appraiser. I help writers to find their voices and unravel their stories by empowering them with knowledge, providing accountability and helping them write the books they've always dreamed of writing.