Prep to Prosper - Can you write 50 000 words in 30 days?
You guessed it, it's NaNo time.
For those of you who don't know, NaNoWriMo is short for National Novel Writing Month. The goal is to write 50 000 words in just 30 days. The challenge starts on 1 November and ends on 30 November.
Crazy? Yes. Fun? Definitely. Easy? Not quite. Doable? Absolutely. 
This class will help you prepare your story and your life to help you win NaNo.
Join Mia as she takes you through a week-by-week plan that will help you get from Day 1 -through the infamous Week 2, past Week 3 – to hit 50 000 words on Day 30.
Register to attend the NaNo Prep class
Thursday, 12 October 2023 at 11 AM (GMT+02:00) 🇦🇺🇿🇦🇬🇧
Thursday, 12 October 2023 at 9 PM (GMT+02:00)🇺🇸🇿🇦🇬🇧
Calculate your timezone here
The class includes a week-by-week story breakdown.
Daily averages to aim for
Troubleshooting tips for a saggy plot
Prompts to give you the boost you need to reach 50 000 words.
Who should attend:
Writers planning to do NaNo for the first time
Writers who have tried and failed to complete NaNo in the past and who want to succeed this time.
NaNo veterans who wish to make it a little easier this time round.
Anyone looking for a simple plot outline(even if you have no intention of taking part in NaNo.)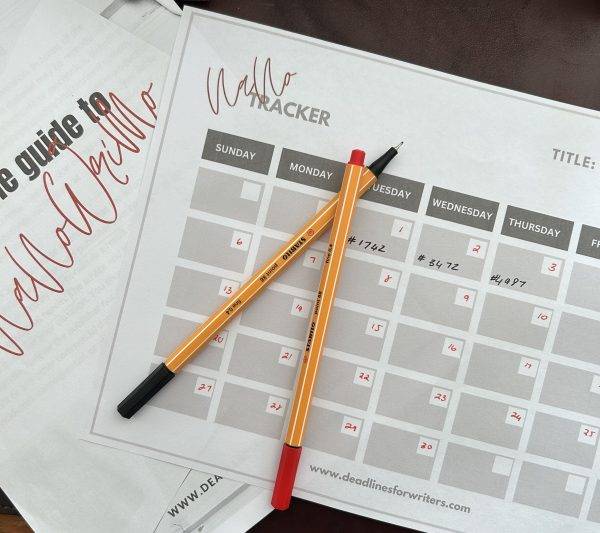 1. Before NaNo – planning
2. During NaNo
Week 1

Week 2

Week 3
Week 4
What to do if you fall behind
3. After NaNo – untangling and rewriting
4. Q&A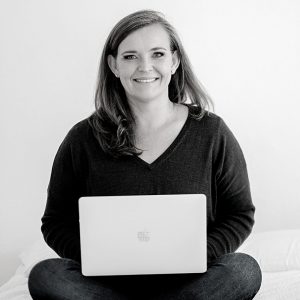 Who is Mia?
I'm a creative writing teacher, coach and manuscript appraiser. I help writers to find their voices and unravel their stories by empowering them with knowledge, providing accountability and helping them write the books they've always dreamed of writing.