Do you get lost in the middle of messy manuscripts and then end up losing thousands of words? Do you never get to type The End? Do you see the value of plotting, but just can't (and don't really want to) force your story into a rigid and often boring plan? We need to change the way we think about plotting and novel-writing. 
If you don't want to plot and you don't want to get lost again, but you do want to finish your book there is another solution. During the "How to Write a Book" class, you will learn about plotting, but also about what it really takes to start and finish a book. 
Register to attend the free classes. This is a two-day class. Please register Day 1 and Day 2.
Tuesday, 5 December 2023 at 11 am (GMT+02:00)  
 🇿🇦 🇦🇺
Tuesday, 5 December 2023 at 9 pm (GMT+02:00)
 🇿🇦
Wednesday, 6 December 2023 at 11 am (GMT+02:00)
Wednesday, 6 December 2023 at 9 pm (GMT+02:00)
You only need to register for one session on  Day 1 and one session on Day 2.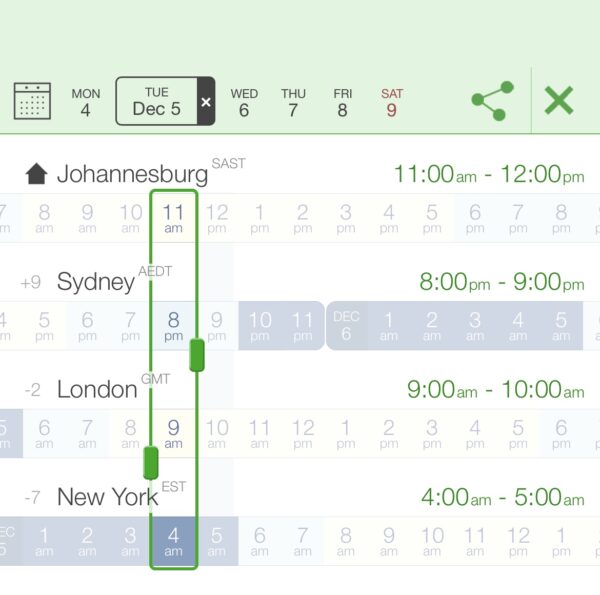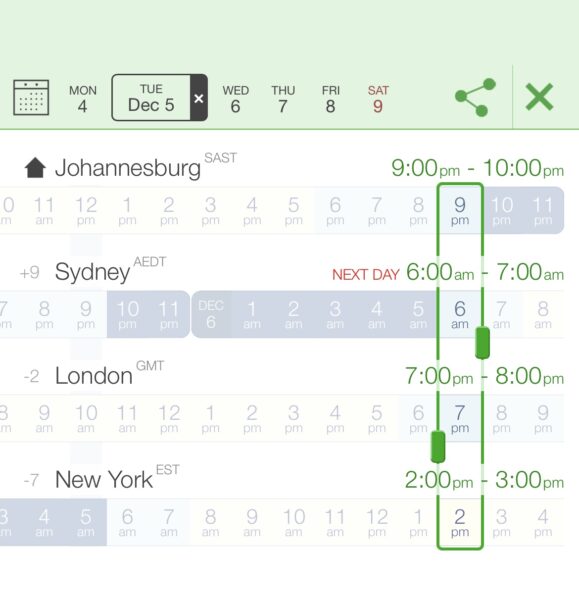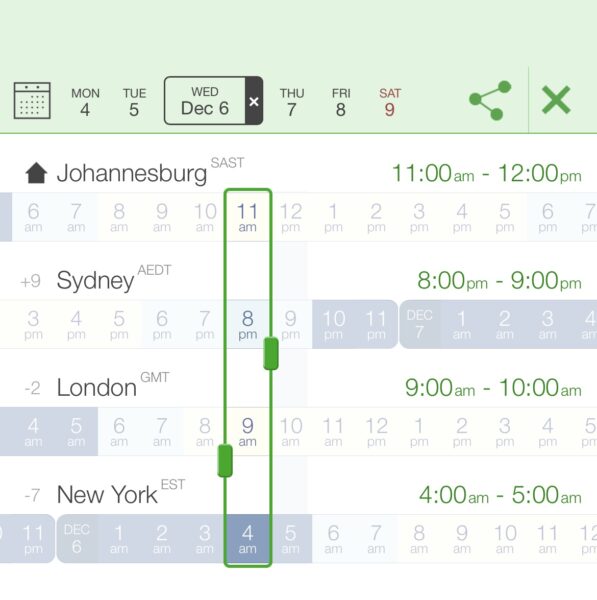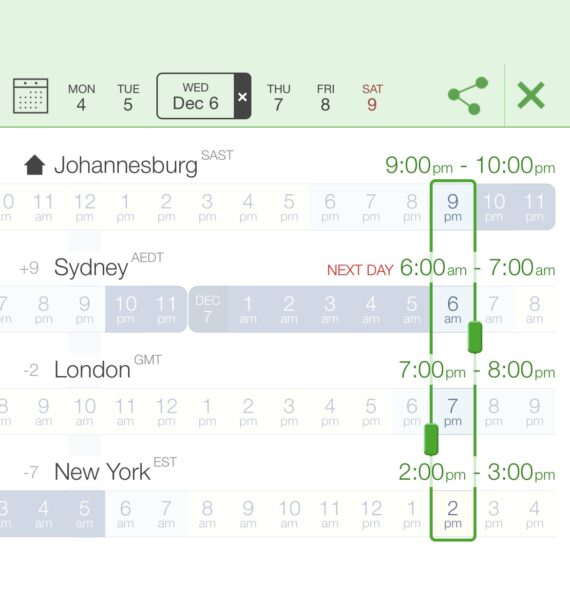 You can also change your city/timezone in Zoom when you register.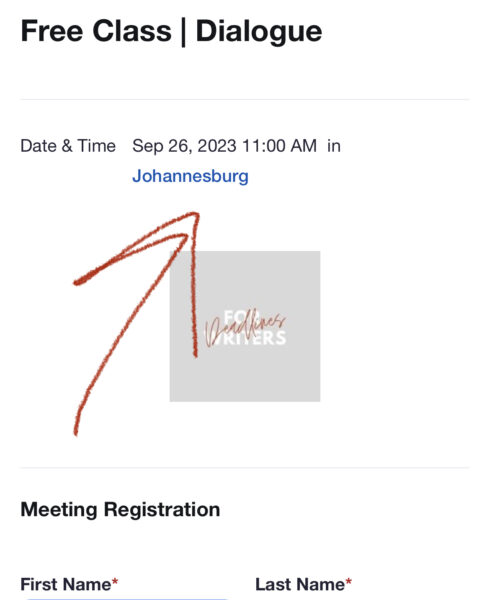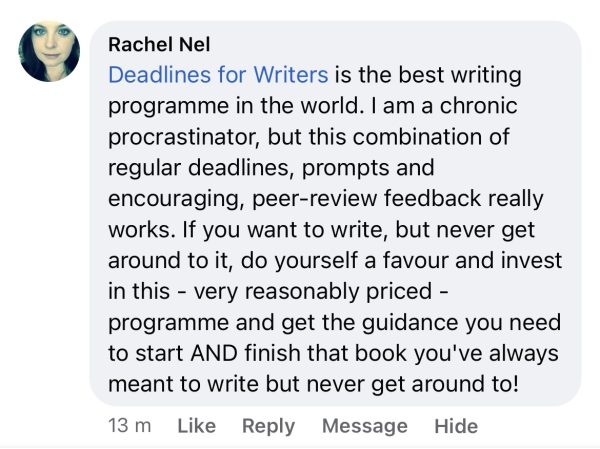 Writers who want a flexible plan to finish their books. 
Writers who have a draft they want to whip into shape.
Writers who don't plot, but would like to learn how to.
Writers who have a new story idea they would like to explore.
The class is divided into two parts:
Day 1: How to build a writing habit
Mind over manuscript

Trusting your story

Getting out of your own way

Showing up to the page

Making it easy for yourself

What plotting is and isn't
Ideas vs Plots
Day 2: Theory of novel writing
The PDF method
The inciting moment
The surprises
How to get through the middle
How to get to The End
And then we write.
During the class Mia will discuss the 52 Scenes in 52 Weeks Challenge and how it will work in 2024.
Recordings will be available, but for a limited time.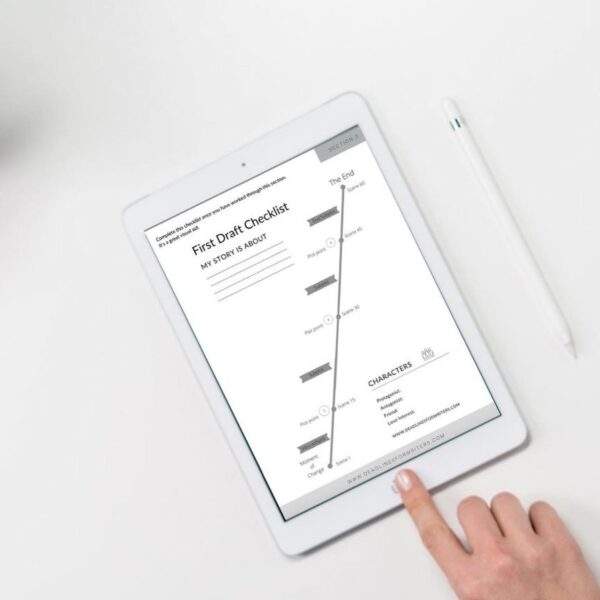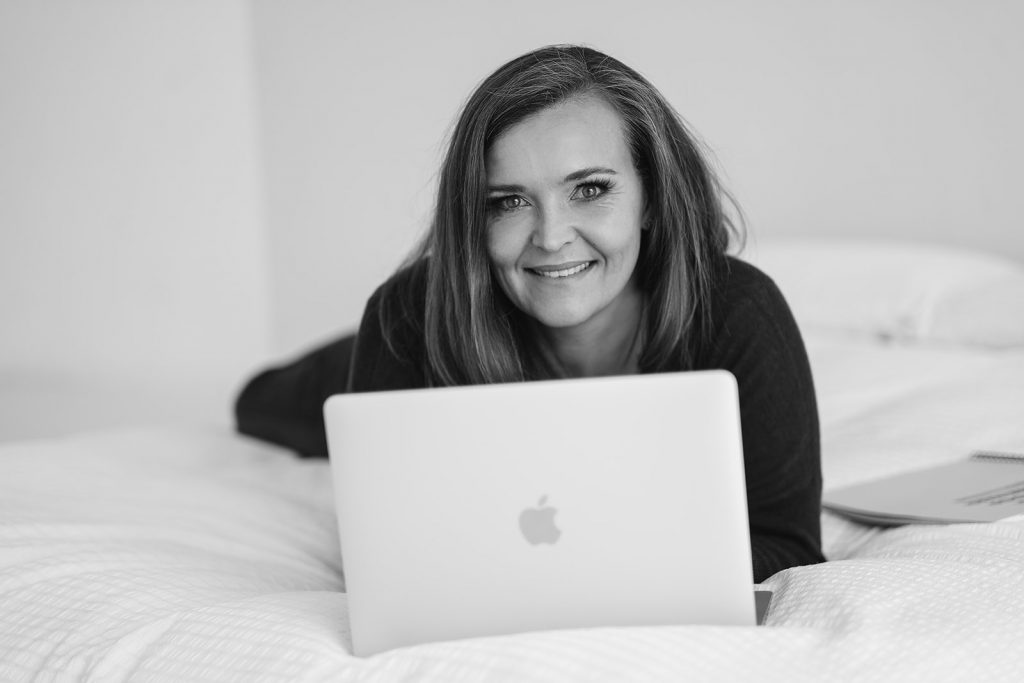 I'm a creative writing teacher, coach and manuscript appraiser. I help writers to find their voices and unravel their stories by empowering them with knowledge, providing accountability and helping them write the books they've always dreamed of writing.
Please register using the links above.