Let's talk about dialogue. 
Dialogue is an amazing writing tool. It brings your story off the page and makes your characters come alive. Just like people in real life, what your characters say; how they say it, and what they are doing while they are saying it, reveals so much about them.
In this class…
I often get asked by writers how they can improve their dialogue writing skills. This is important because modern novels contain way more dialogue than older novels. It's also hard, because there is so much theory and so much information, but there are very few opportunities that allow you to put all the theory into practise.
Bring pen, paper and an open mind.
Register to attend The Dialogue Class
Free Classes
26 September 2023, Tuesday, 11AM (GMT+02:00)
26 September 2023, Tuesday, 9PM (GMT+02:00)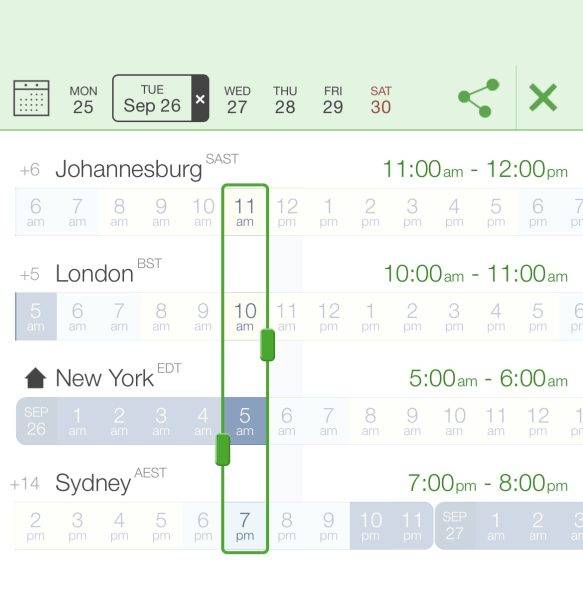 Click on the city name to change the time zone on the Zoom registration page to your time zone. ↗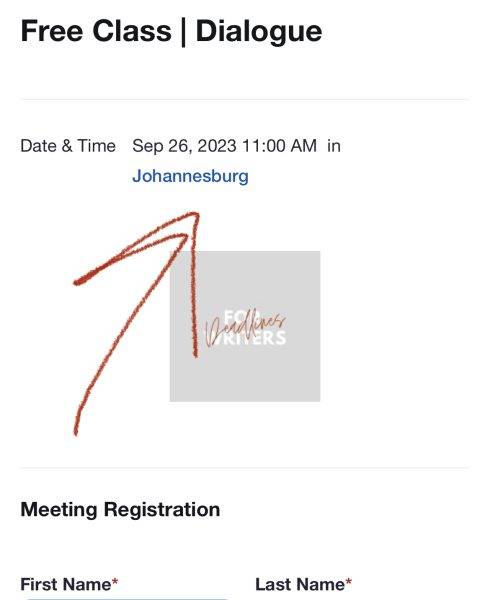 Who is Mia?
I'm a creative writing teacher, coach and manuscript appraiser. I help writers to find their voices and unravel their stories by empowering them with knowledge, providing accountability and helping them write the books they've always dreamed of writing.
Please register using the links above.