Finally, figure out show, don't tell.
It is easier than you think 
Show, don't tell is possibly the one writing rule that is thrown (sometimes rather aggressively) at new writers the most. 
I remember when I first started writing everyone kept saying show, show, show, but no one would show me how. 
For me, it was an 'ah-ha' moment that changed my writing and once I figured it out, I was determined to help as many writers as possible do the same without the frustration.
In this class…
I will talk you through 7 simple steps that will help you show and not tell and I will help you figure out when you are supposed to tell.
Bring pen, paper and an open mind.
Register to attend The Show, don't Tell Class
Free Classes
22 May 2022, Sunday, 3PM (GMT+02:00)

26 May 2022, Thursday, 11AM (GMT+02:00)
31 May 2022, Tuesday, 9PM (GMT+02:00)
And…
Join me for a class to learn all about Show, don't Tell.
I'll explain the difference between showing and telling.
I'll show you how to show.
And tell you when to tell.
During the class I will discuss the 30 Days of Show, don't Tell challenge and how it will work in June 2022.
Recordings will be available, but for a limited time.
Who is Mia?
I'm a creative writing teacher, coach and manuscript appraiser. I help writers to find their voices and unravel their stories by empowering them with knowledge, providing accountability and helping them write the books they've always dreamed of writing.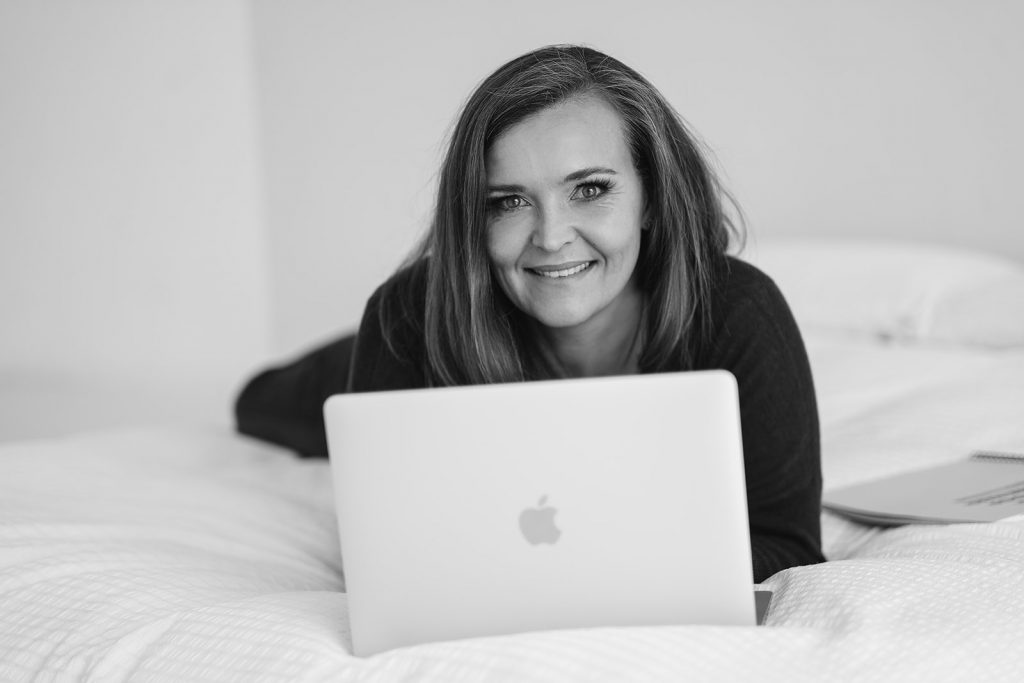 Please register using the links above.