Can you write 12 Poems in 12 Months? The 2021 challenge starts on 13 January.
#
Welcome to the 12 Poems Writing Challenge for 2021.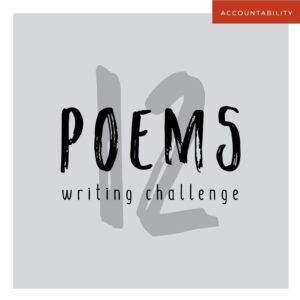 What Is The 12 Poems Writing Challenge?
The goal is to write 12 poems in 12 months.
A prompt is posted once a month, the deadline is usually four weeks later.
Unless the prompt asks for something specific, you can write in any form.
You post one poem and comment on four other poems.
It is a great learning experience.
You will become a part of the best online writing community.
The challenge is free.
Please go to www.deadlinesforwriters.com to sign up.
Please remember: This is not a competition. It's about discipline, productivity and learning.
Please join the Facebook group for Deadlines for Writers to stay up to date.
12 Poems Deadline Calendar For 2021
I have also created a list of the deadlines for you to note in your calendars. Complete the list as the prompts are published.
Questions: write@deadlinesforwriters.com 
Let's write 12 Poems in 12 months.
Happiness
Mia